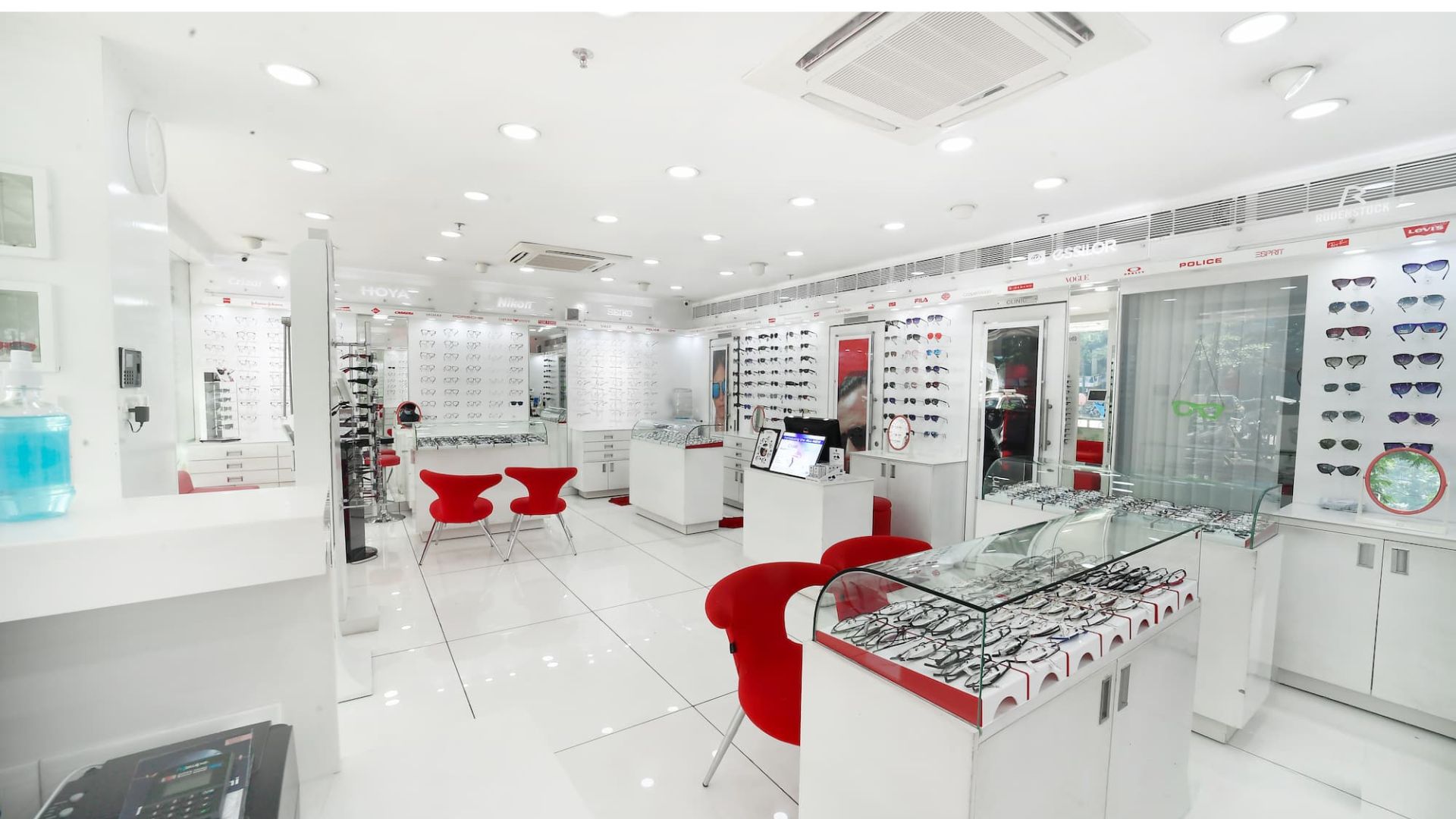 In the bustling metropolis of Dubai, where fashion and functionality converge, finding the right optical shop is crucial for ensuring the safety and well-being of your eyes. Among the myriad options, Alsalamah Opticals stands out as the epitome of quality, reliability, and expertise. Renowned as the best optical shop in Dubai, Alsalamah Opticals is your steadfast partner in eye safety, whether you are at work or indulging in leisure activities.
The Pinnacle of Optical Excellence
Alsalamah Opticals has earned its reputation as the best optical shop in Dubai through its unwavering commitment to excellence. With a team of skilled optometrists and opticians, the store offers a comprehensive range of eyewear solutions tailored to meet your specific needs. From fashionable frames to cutting-edge lenses, Alsalamah Opticals blends style and functionality seamlessly, ensuring that you not only look good but also see clearly.
Unparalleled Selection of Eyewear
Step into Alsalamah Opticals, and you'll be greeted by a vast array of eyewear options that cater to every taste and preference. Whether you are searching for sophisticated spectacles for the workplace or trendy sunglasses for your outdoor adventures, Alsalamah Opticals' collection is bound to leave you spoilt for choice. The store prides itself on sourcing eyewear from renowned international brands, ensuring that you have access to the latest trends and designs.
A Focus on Eye Safety at Work
In the professional realm, eye safety is paramount. Alsalamah Opticals understands the unique requirements of different occupations and provides a specialized range of safety eyewear designed to protect your eyes in hazardous environments. From impact-resistant lenses to durable frames, the store's offerings comply with industry standards and regulations, giving you peace of mind while you focus on your work.
Enhancing Your Sporting Experience
For sports enthusiasts, Alsalamah Opticals offers a curated selection of sports eyewear designed to enhance your performance and protect your eyes during physical activities. Whether you are an avid cyclist, a passionate golfer, or a dedicated runner, the store's sports eyewear range combines functionality with style. These eyewear options are engineered to stay in place, providing a clear and unobstructed view, no matter how intense your activity gets.
Expert Guidance from Skilled Professionals
Choosing the right eyewear goes beyond aesthetics; it requires a keen understanding of your visual requirements and lifestyle. At Alsalamah Opticals, a team of knowledgeable and experienced optometrists and opticians is always at your service. They take the time to assess your vision, discuss your needs, and guide you towards the most suitable eyewear solutions. This personalized approach ensures that you not only receive quality products but also enjoy optimal comfort and clarity.
Beyond the Best Opticals in Dubai
Alsalamah Opticals' commitment to excellence extends beyond its role as the best optical shop in Dubai. The store is dedicated to raising awareness about eye health and safety in the community. Through informative campaigns and educational initiatives, Alsalamah Opticals strives to empower individuals with knowledge, encouraging regular eye check-ups and promoting the significance of protective eyewear in various settings.
Your Trusted Eye Care Partner
In the vibrant landscape of Dubai, Alsalamah Opticals shines as a beacon of eye safety and optical expertise. Whether you are navigating the demands of your profession or immersing yourself in recreational pursuits, Alsalamah Opticals is your trusted partner, ensuring that your eyes are protected and your vision is crystal clear. Visit Alsalamah Opticals, the best optical shop in Dubai, and experience unparalleled quality, style, and service. Your eyes deserve nothing but the best, and Alsalamah Opticals delivers excellence with every pair of eyewear.