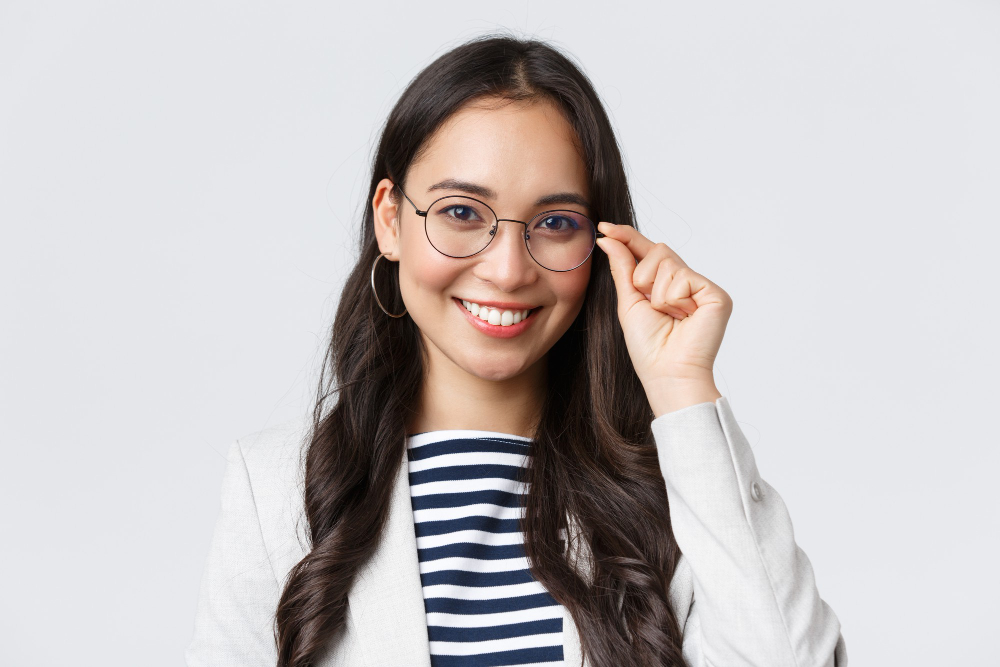 our story
We Preserve Enhance And Protect Vision.
There can be few businesses which have grown throughout the years to touch.. First established in 2010 the company is entering 10 years and it presents a confident corporate face whilst retaining its constant ethic of human care. Today, Alsalamah Optician Company is a partner in sharjah leaders in the field of eye-care and optics.
A team of highly-qualified optometrists and technicians work to the highest clinical standards. Throughout the years the company has consistently sought to raise the bar of clinical eye-care to ever greater heights, as you will discover the deeper you delve into the pages of their story.
In partnership with many of the world's leading brands, Al salamah Optician Company give its clients an edge on style. Where once eye-wear was almost exclusively a health-care solution, the company has been part of the movement in society towards eye-wear becoming a fashion accessory. Leading brands and purveyors of avant-garde eye-wear are all present within the stores of Al salamah Optician Company.
why choice us
Your Trusted Destination for High-Quality Optical Products
our process
How It Helps You See Clearly
Consultation
Our experienced team will provide a personalized consultation.
Selection
With a wide range of high-quality frames, sunglasses, and contact lenses.
Fitting
Our expert team will ensure that your frames fit perfectly and are comfortable to wear.
Follow-Up
We believe that great service doesn't end with the sale. We are committed to providing ongoing support.